Kerala Technology Innovation Zone
Kochi
South Asia's Largest Startup Hub
Home to India's Largest Electronics Incubator
Hosting the largest digital prototyping facility outside the US
Launch of "Digital Hub"
by Sri. Pinarayi Vijayan, Hon'ble Chief Minister of Kerala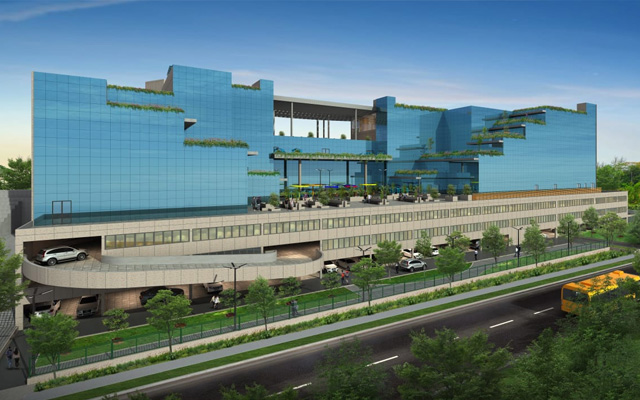 Integrated Startup Complex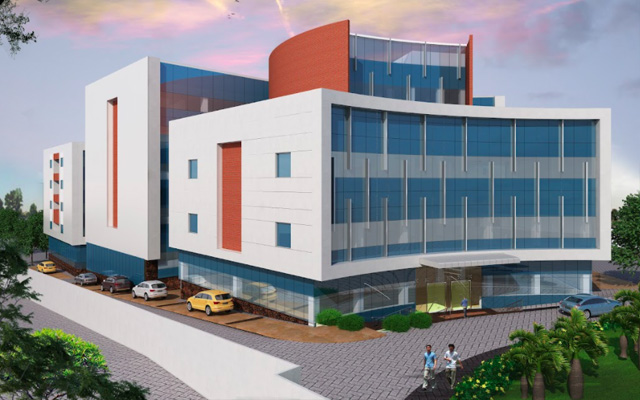 Digital Hub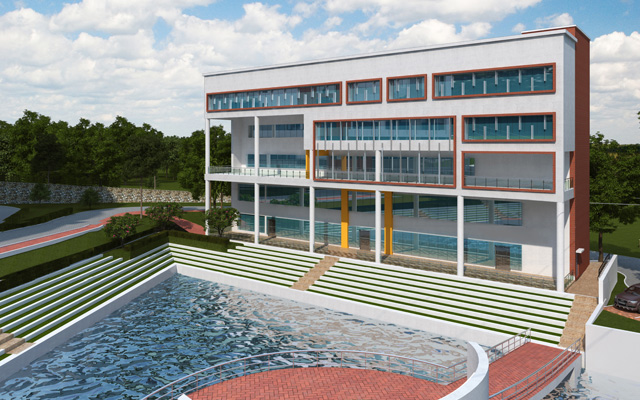 Building 2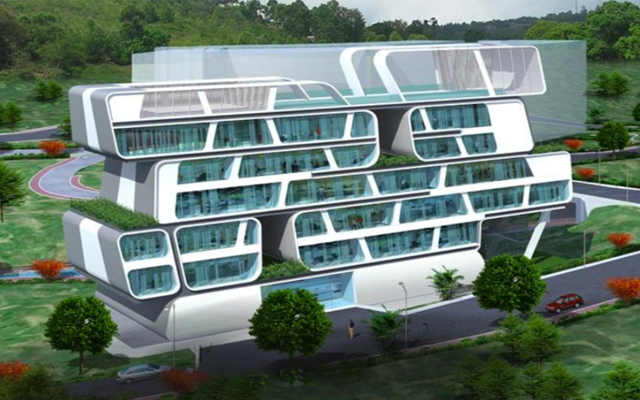 Building 3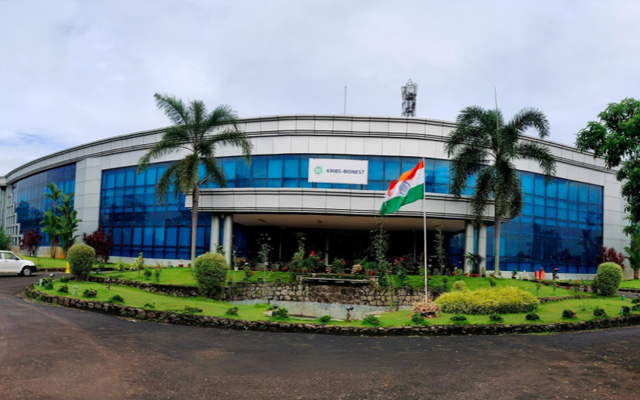 Bionest
Kerala Technology Innovation Zone (KTIZ) is envisioned as a one stop destination for technology innovation, where everything from the consolidation of the idea, to its incubation, acceleration, to mentor support for setting up a successful enterprise and even a squadron of angel investors ready to invest in a bankable idea is present. TIZ acts as a self-sustained ecosystem which serves all the interests of the young innovators and entrepreneurs. Moreover, TIZ will host a vast umbrella of sectors under one physical location. This will encourage cross sector cooperation which can lead to innovative new products that can be used for the social good.
5500
Employment Generated
Join us for the Launch of Digital Hub on Sep 18, 2021
Copyright © 2021 Kerala Startup Mission. All Rights Reserved.